On Sale
Novolex Employee Safety Benefit KATANA Safety Wallet + 12 Month Service
List Price - $220 -
Novolex Price Only - $50
The KATANA Safety Wallet is the only personal safety device and app duo that attaches directly to your smartphone (Android and iOS), empowering you to live your life with confidence and peace of mind.
*Price Includes 12 MONTH 24/7 Emergency Response Subscription
Novolex is investing in your personal safety.
As an employer dedicated to the overall well-being of our employees we are now offering an exclusive benefit to empower you during uncertain or unsafe times on the job or off. By providing the tools to stay connected and in control you can live and work clear of crisis.
During the next year Novolex will pay towards the employee portion of your personal safety device/subscription and allow you the opportunity to purchase additional units for your loved ones at a much reduced Novolex rate.
KATANA Safety is a great way of showing those you care about, how much you value their safety.
Response Center Capabilities:
| | |
| --- | --- |
| | |
| 1. Will stay on the phone until you feel safe | 2. Can locate you during an alert |
| | |
| 3. Can call local emergency services on your behalf | 4. Will activate notifications to your KATANA Circle of Safety |
Response Center only available in the U.S.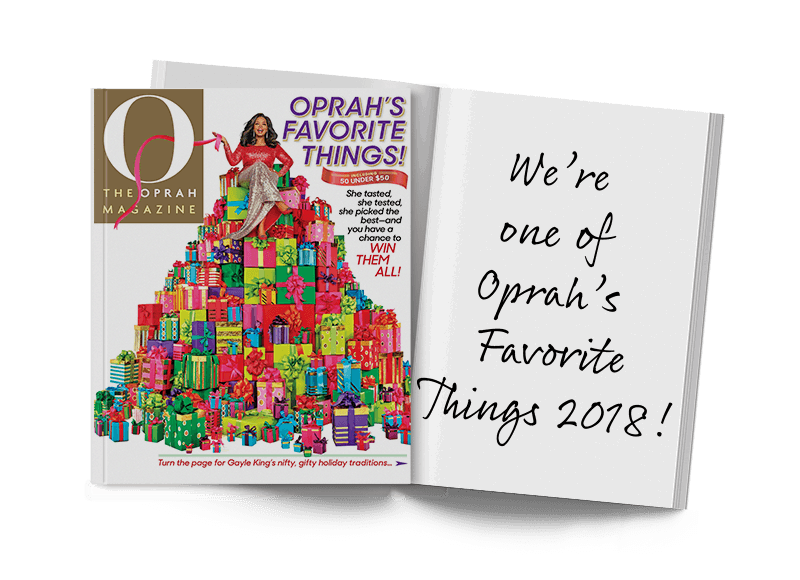 "It's a panic button, it's a GPS tracker, it's a line to local law enforcement-it's the Katana Arc, a security system that attaches to your phone and can help fend off danger, if God forbid, you ever find yourself in a scary situation."
– As Oprah says in the December issue of O, The Oprah Magazine


How It Works