On Sale
KATANA Safety Wallet


The only personal safety device that attaches to your smart phone keeping you connected and in control everywhere you go. 
With Just a Flick of Finger - Help is on it's way
When activated, the patented quick-trigger activates an audible siren, bypasses the phone's lock screen, and contacts our 24/7 Response Center Team, which can send help to your exact location.
Personal Safety On The Go!
Premium Membership Includes
24/7 Emergency Response Team
Emergency Dispatch to exact location (only if required)
Circle of Safety notification to up to 7 Members
Unlimited Walk With Me
Circle Conference Call
Siri Voice Activation
Free 7 Day Premium Membership included
Free Lifetime Basic Membership Included
Additional Membership plans available in app
Safety Wallet Features
Attaches to the back of any Smartphone.
Instant access to help in an emergency
Patented Technology bypasses your phones lock screen, activates app, identifies location
4 Patented Quick Triggers Alerts

Loud Audible Quick Trigger Alert
Silent Quick Trigger Alert
Voice Activated Quick Trigger Alert
Hidden Wristband Quick Trigger

Built in wallet holds up to 3 Cards
Space to add favorited smartphone grip
Built in 2-year battery never requires charging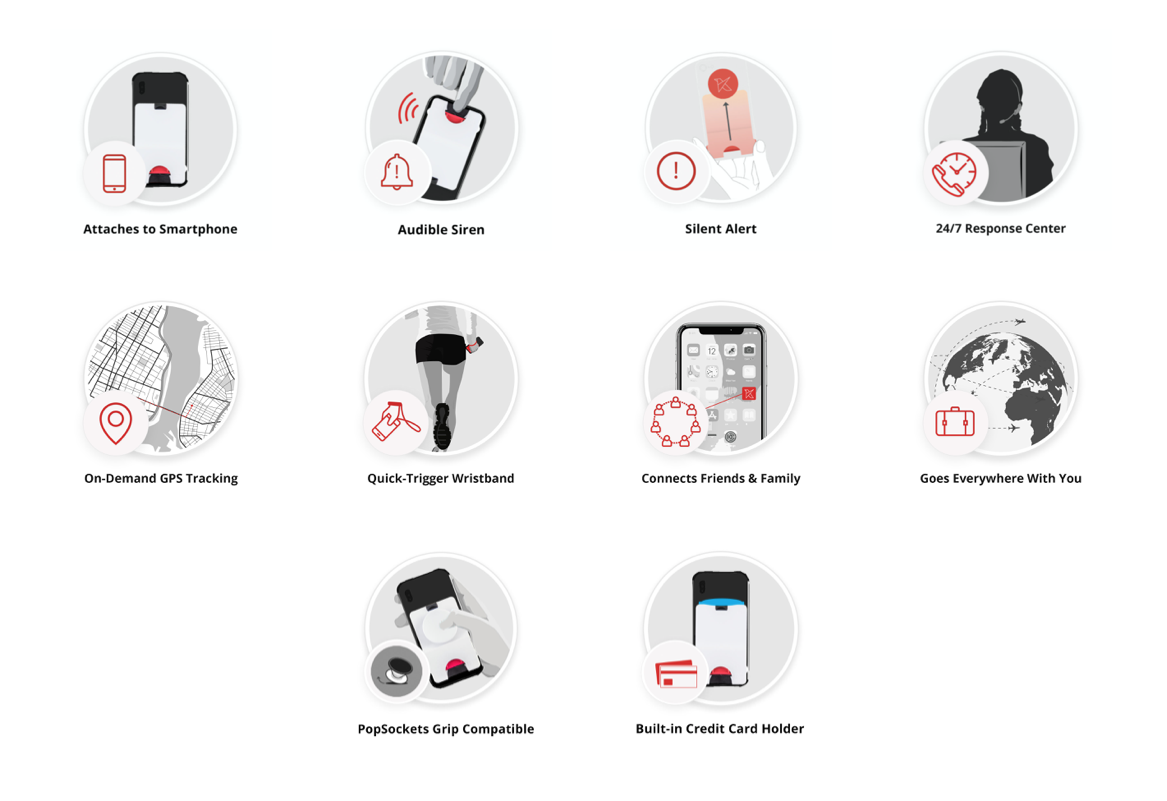 How It Works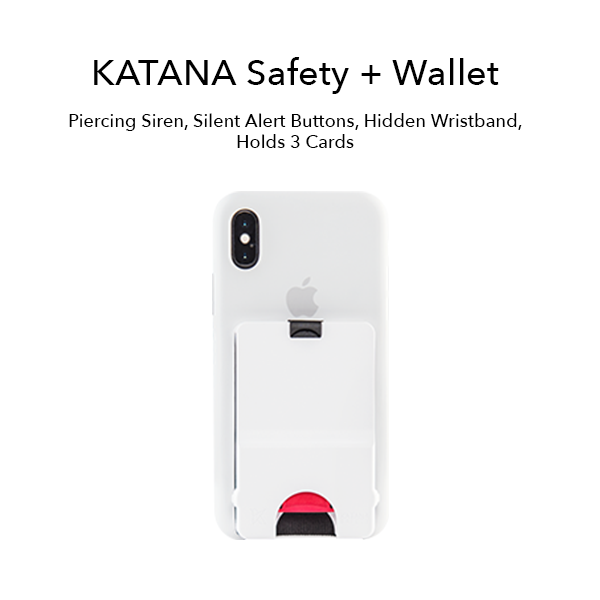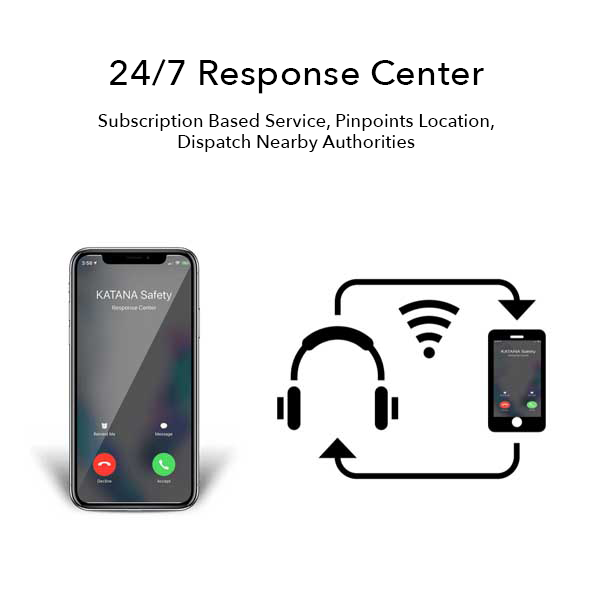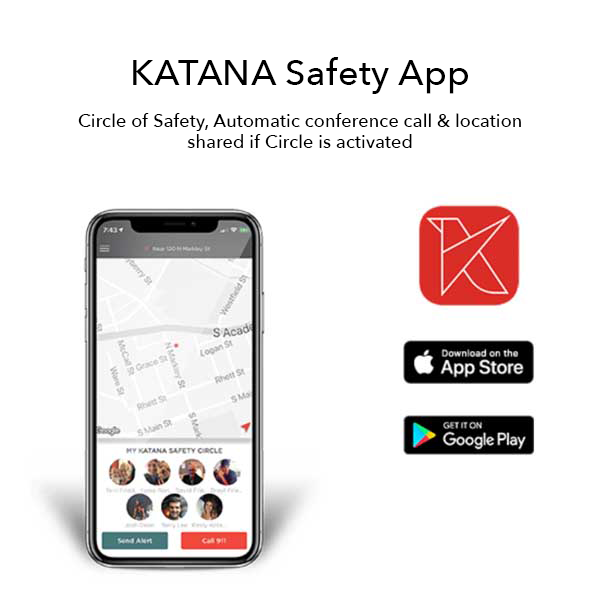 Reviews